Ferns and ivies
Observe the untouched botanical richness the Green Dragon Inn is surrounded by all year round.
Hardraw Waterfall
Samuel Middiman & John Pye. 1818.
Engraving on paper, owned by The British Museum.
Full English
Originated in roughly 1840, this breakfast awaits you at The Green Dragon Inn for £8.00 per person.
Water stream
Listen to the soothing sounds of water flowing though rocks on the way to the Hardraw waterfall.
Ivy on stone wall
An English ivy grows up ancient stone walls by sending thin tendrils into cracks.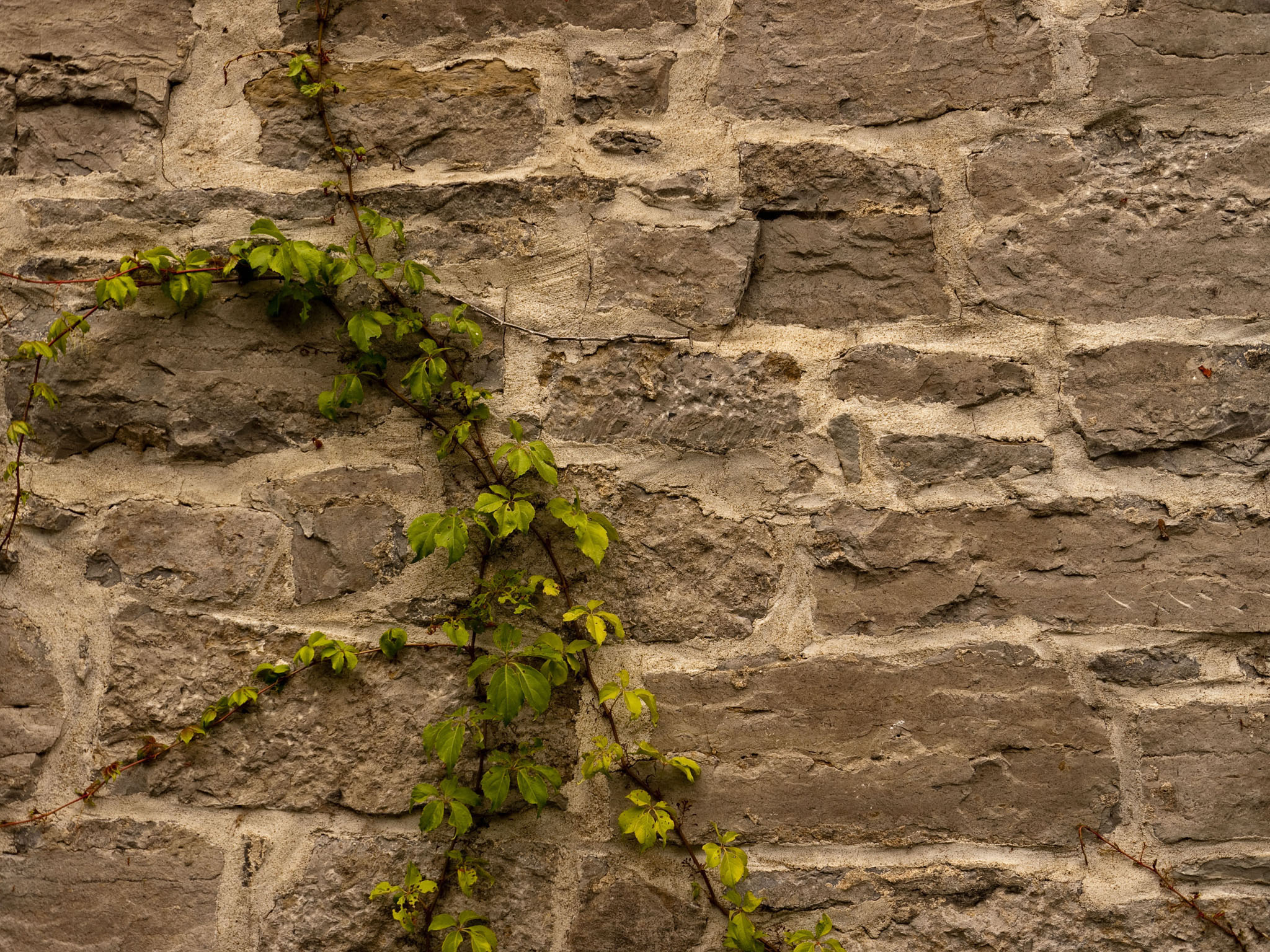 Winter view
Looking across Wensleydale from above Hardraw on a spectacular winter morning .
Freedom to roam
This law in England allows you to access certain areas of private farmland for recreational purposes.
England's highest
The Pennine Way leads to England's highest waterfall, the Hardraw Force.
After the rain
The highest single-drop waterfall in England displaying its best right after the rain.
Specialty foods
Some of the nation's best food brands hail from Yorkshire, and yet our foodstuffs remain unknown outside the county.
Hardraw Fall
Joseph Mallord William Turner.
Circa 1816–18.
© The Fitzwilliam Museum
Make history
Steeped in Hardraw's history and a destination in itself, the Green Dragon Inn is a must visit when in North Yorkshire.
For your every need
Rooms of cossetted intimacy or utter majesty to sleep deeply and greet the new day with renewed inspiration.
Nurtured with nature
For a moment to yourself. A soothing of the senses. One with nature.